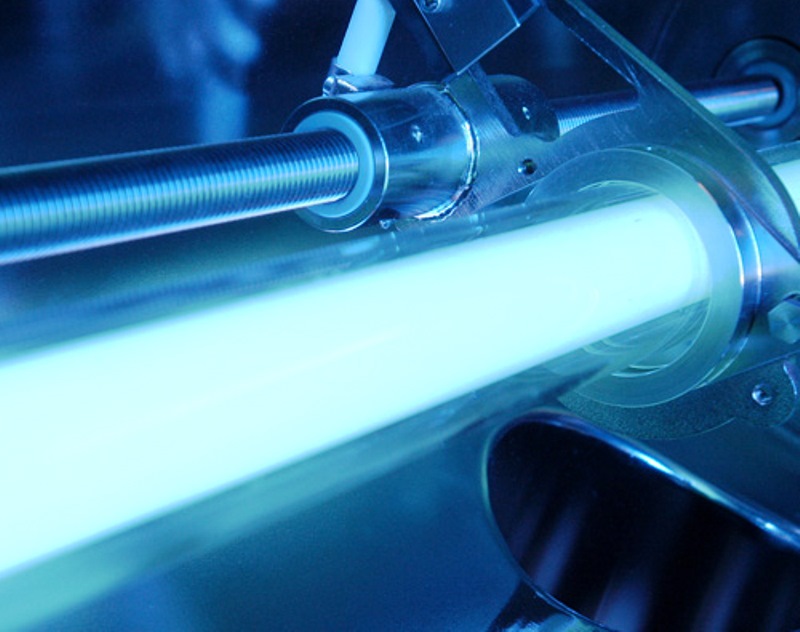 Ultraviolet is a disinfection system that kills bacteria virus fungi and other microorganisms by exposing them to UV rays. UV rays disrupt the structure of the genetic material of the spores of bacteria, viruses, molds and fungi, defuses them
This special light used for air, water and surface disinfection is called short wavelength light or UV-C light. This light length enters the UV-C band between 200 nm (nanometer) and 280 nm.
The wavelength of the light required for disinfection is 253.4 nm (0.0002534 mm). Different applications are performed by UV lamps for sterilization purposes idepending on the environments which will be used in.
Since disinfection is done without using heat and chemicals, it does not cause any changes in the chemical composition, taste and odor of the product, especially in the food and water industry.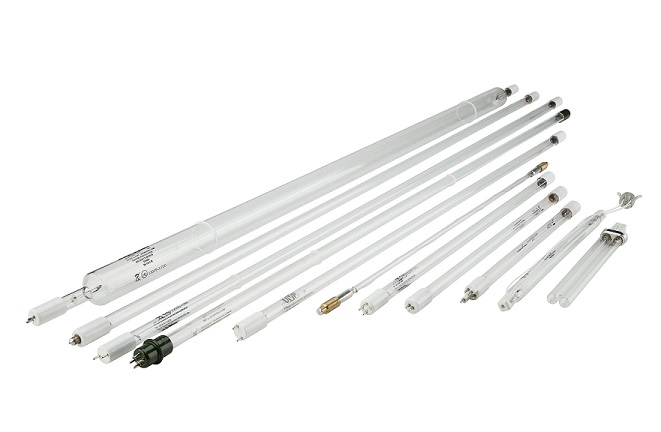 Usage areas
Food factories, food production and storage areas
Pharmaceutical factories and plants
Laboratories
Water manufacturing and storage areas
All departments, including hospitals and clinics, intensive care and operating rooms
Indoor environments, offices, hotels, schools.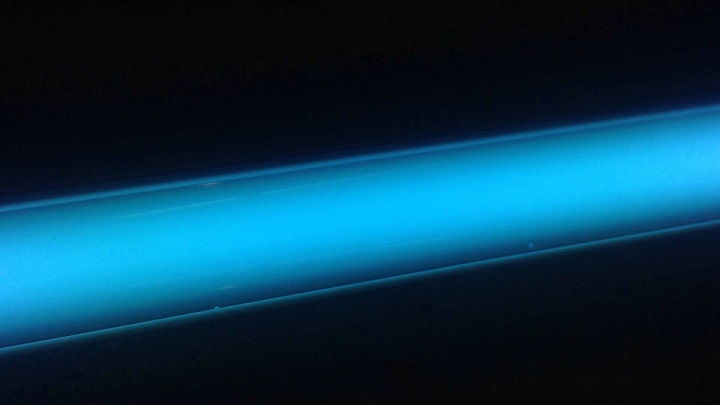 Lamp Types
Fluorescent Type
PL-S / PL – L
Water Treatment Lamps
High Output UV Lamp
Htk Htq
The lamps are in the 4-5000W power range. The amount of power varies depending on the lamp type and usage area.
ARMATURE
Body: Electrostatic powder coated DKP sheet metal
Reflector: Imported 99.9% purity anodized matt / glossy aluminum
Armature Types
115 UVC
Power: 1 x 15W
Lamp: TUV / 1 x 15W
Size: 525 x 120 x 125 mm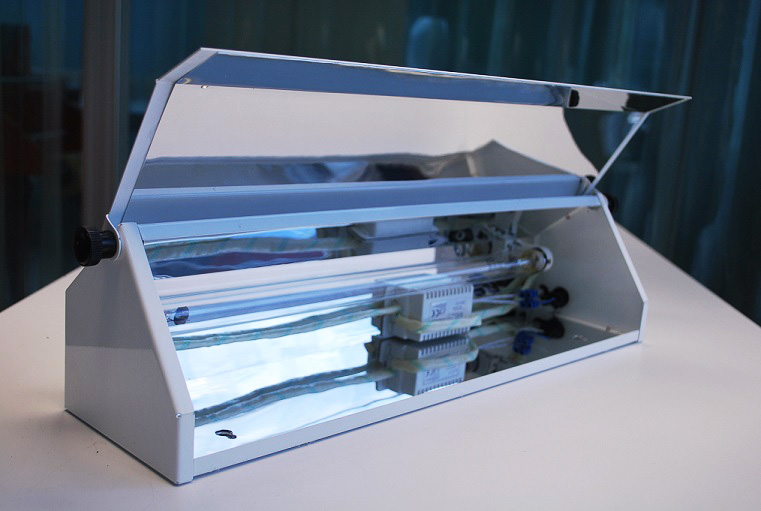 Types of Microorganisms in Which UV Sterilization is Most Used:
Escherichia coli
Staphylococcus aureus, S. epidermidis
Salmonella spp.
Pseudomonas aureginosa, P. fluorescens
Streptococcus pyogenes, S. salivarius, S. haemolyticus
Vibrio cholerae
Shigella dysenteriae
Serratia marcescens
Proterus vulgaris
Bacillus anthracis
Legionella pneumophila
Corynebacterium diphtheriae
Clostridium botulinum, C. tetani
Agrobacterium lumefaciens
Yeast and Molds
Aspergillus niger, A. flavus
Penicillium expansum, P. digitatum, P. raqueforti
Rhisopus nigricans
Mucor racemosus

Saccharomyces spp. 
[/vc_column_text][/vc_column][/vc_row]