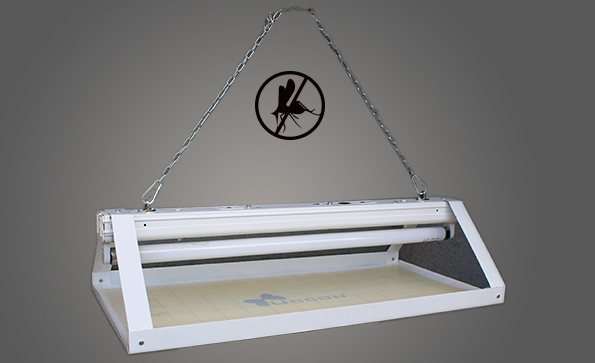 Thanks to your special lamp, HyFly Air holds flies and destroys them by attaching them to the plates with perforated skids on the bottom floor. The device has no harmful effects on human health and the environment.
Technical Properties
30x60cm x 17cm.h
With electronic ballast 1x18w Armature
With electronic ballast 2x18w Armature
30x60cm Flyholder Adhesive Paper
Chain Hanger System
————————————————————–
30x120cm x 17cm. h
With electronic ballast 1x36w Armatür
With electronic ballast 2x36w Armatür
30xcm Flyholder Adhesive Paper
Chain Hanger System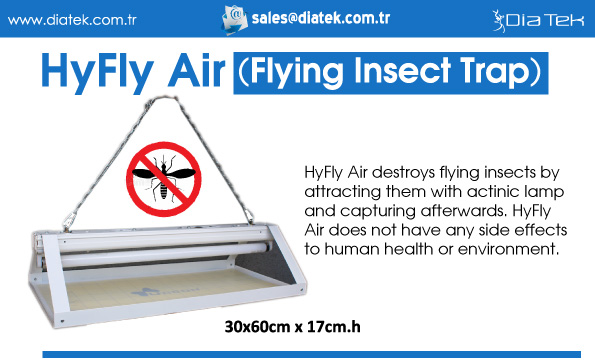 FINE DETAILS, SUPERIOR QUALITY
– Special Fly UV Lamp
– Electrostatic powder paint
– Catcher and holder Fly Holder adhesive paper
– Special ceiling hanging system
– Intelligent design harmless to human health and the environment
– Easy to clean and maintain
It offers an affordable and effective solution for small, medium and large businesses, workshops, kitchens and home environments.
[/vc_column_text][/vc_column][/vc_row]