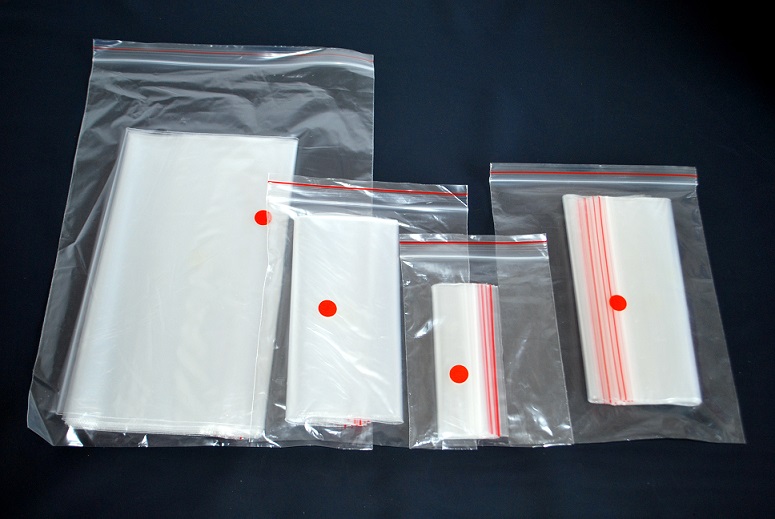 Sterile sample bags that you will use for sampling in your microbiological analysis are available in different types and sizes.
Gamma sterile sampling bags are available in our stocks with the dimensions of 11×14, 15×18, 16×20, 23×31 cm. You can contact us with the information in our contact section for your orders of different sizes.
The bags are in 5 or 10 packs.
Gamma sterile bags have a "gamma sterilization label" on them and gamma sterilization certificates can be issued.
Sterile sampling bags produced in polyethylene structure have a food compatibility certificate.
There are two types of sterile sampling bags, standard locked and standing bags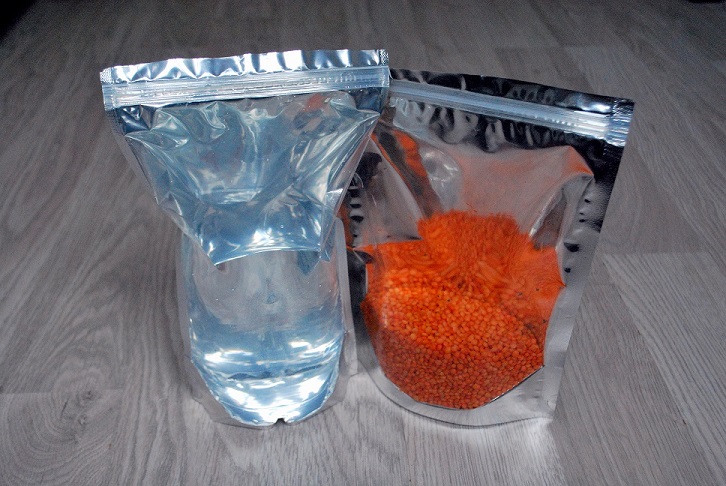 Sterile Sampling Bag