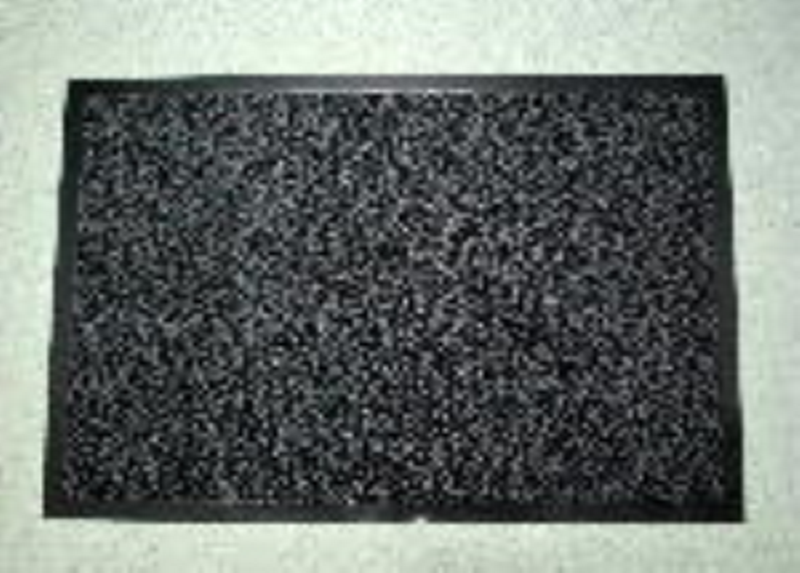 The drying mat has a special dehumidifying surface to remove the slight wetness formed on the sole of the foot. It prevents the wetness of the soles from making marks on the ground. It is used with hygiene mats.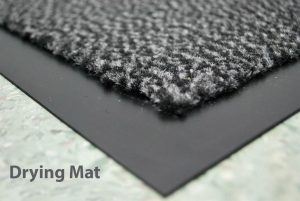 It is recommended as a second stage mat after use of mats such as HyPass (Antibacterial Disinfectant Mat).
It has a special PVC base that prevents slipping.
It is possible to clean in the washing machine.
It has 60×90 cm dimensions. Please contact us for different size requests.[/vc_column_text][/vc_column][/vc_row]